Ich gebe zu, ich hänge mit dieser Nachricht ein Wenig hinterher. Trotzdem, die aktuelle Ausgabe 213 des Rock'n'Roll Musikmagazins ist kürzlich erschienen.
Das Cover
Der Inhalt der Ausgabe 213
Summertime Symphony – Die Jamie Coe Story sowie eine Jamie Coe Discografie
Great Balls Of Fire – Jerry Lee Lewis Story Teil 5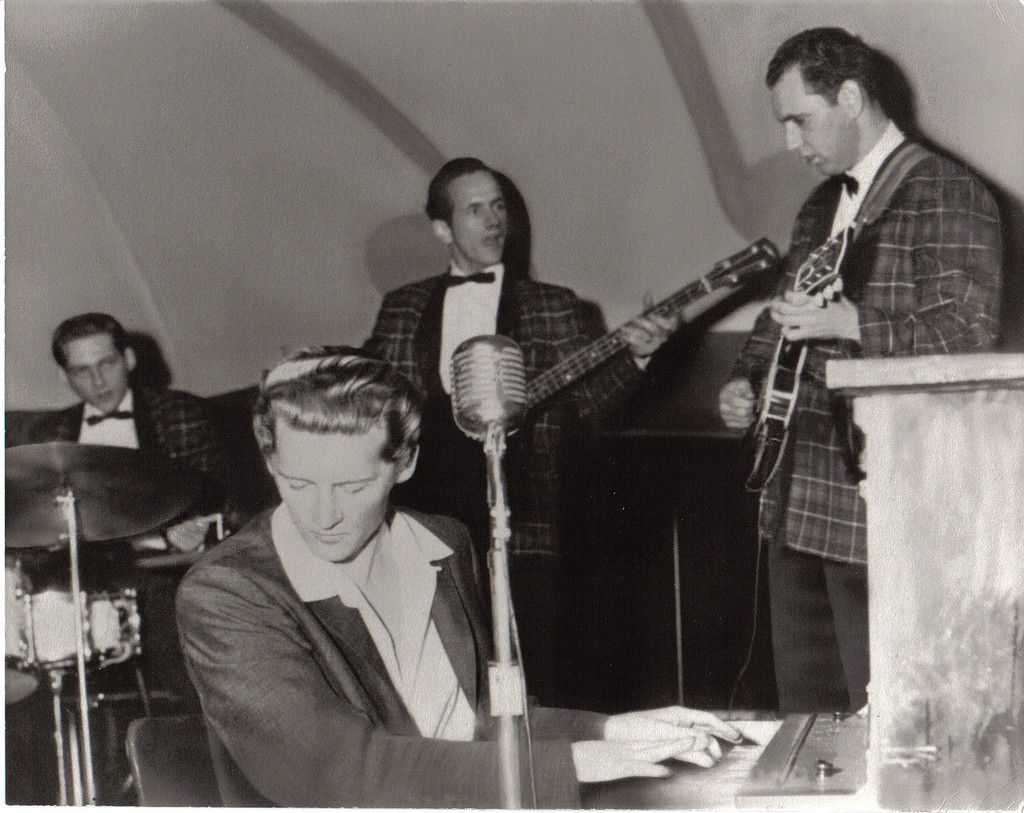 In der Serie »Queens Of The Fifties«: Tura Satana mit einer Discografie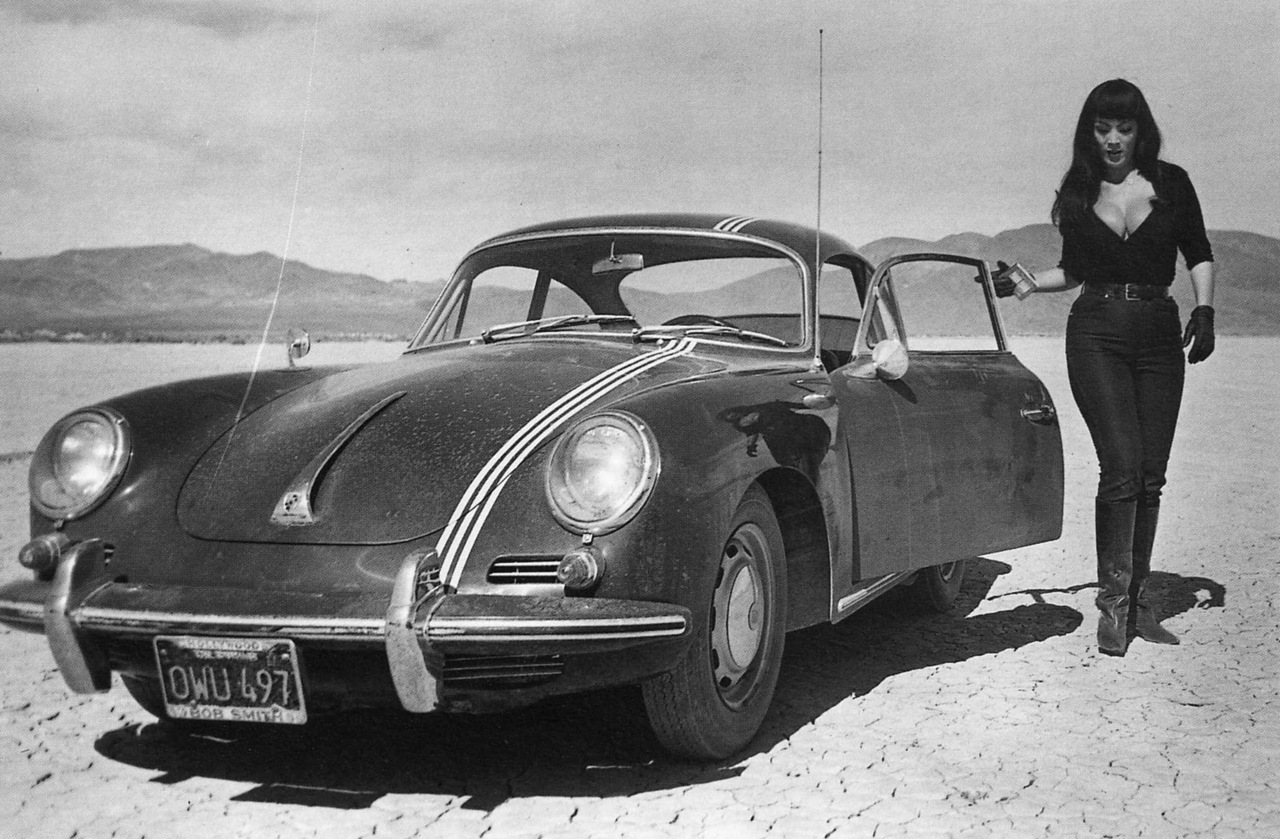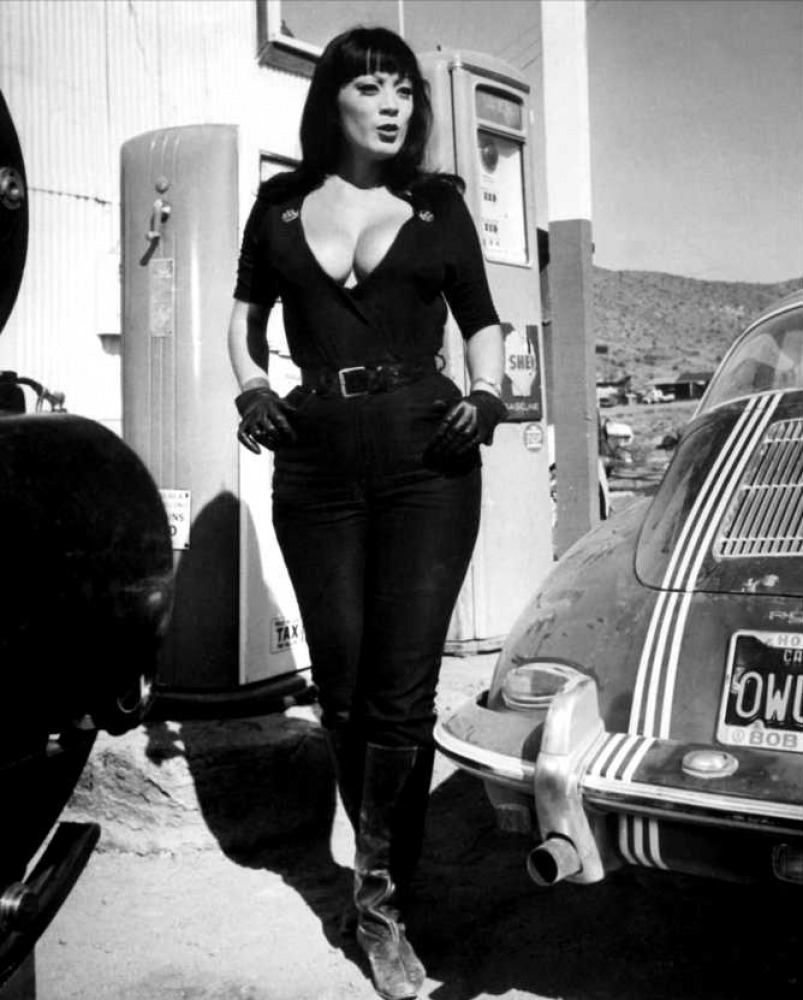 Big Daddy 59 (Interview)
Weitere Beiträge
Mit Rio auf den Spuren von Elvis (Reisebericht)
CD Special – The Texas Box
Nachrufe auf kürzlich verstorbene Künstler
Ausführlicher in dieser Ausgabe: Phil Everly, Ray Price, Chris Howland, Werner Voss u.a.
Ständige Rubriken
Konzertberichte:
Rocking Around The Christmas Tree, 21.12.2013, Dortmunder Musiktheater mit "Crystalaires", "Gin Soaked Boys", "Billy & the Two Tones" + DJ Heidi
1. Wolfensteiner Rock'n'Roll & Rockabilly Night, 23.11.2013 im Vita, Wardenburg
mit den Rocking Roosters, den Tin Cans und den Cruisers
Truly Lover Trio – Live in Oldenburg, 29.11.2013, im "Piano"
Ausserdem im Rock 'n' Roll Musikmagazin
Konzerttermine
Buchbesprechungen
CD-Besprechungen
CD-Neuerscheinungen
Rock'n'Roll News
Lasst Euch das Heft nicht entgehen. Zu beziehen ist das Rock 'n' Roll Musikmagazin über die nachstehenden Link.